Like our KAYL Facebook Page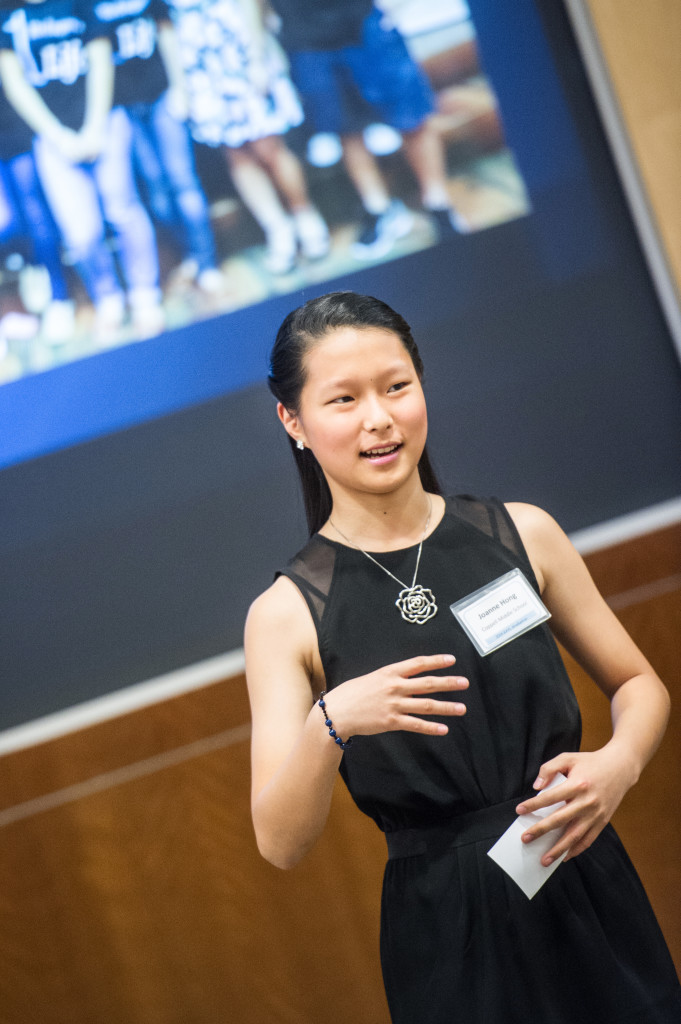 Do you think leadership is reserved only for class presidents, team captains, and top ten students of your academic class? If you believe this, you are incorrect! Leadership is a skill set that can be learned through hard work and guided lessons. Vince Lombardi the famous football coach of the Green Bay Packers once said, "Leaders are made, they are not born. They are made by hard effort, which is the price which all of us must pay to achieve any goal that is worthwhile."
With Vince Lombardi's belief in mind, the Korean American Professional Network (KAPN) started a new program called Korean American Youth Leadership (KAYL) in 2014.  The KAYL mission is to develop the next generation of young Korean American leaders.  KAYL strives to achieve its mission by creating and delivering a comprehensive leadership program for Korean-American students.  Our students are challenged to become leaders by applying concepts developed by leading universities.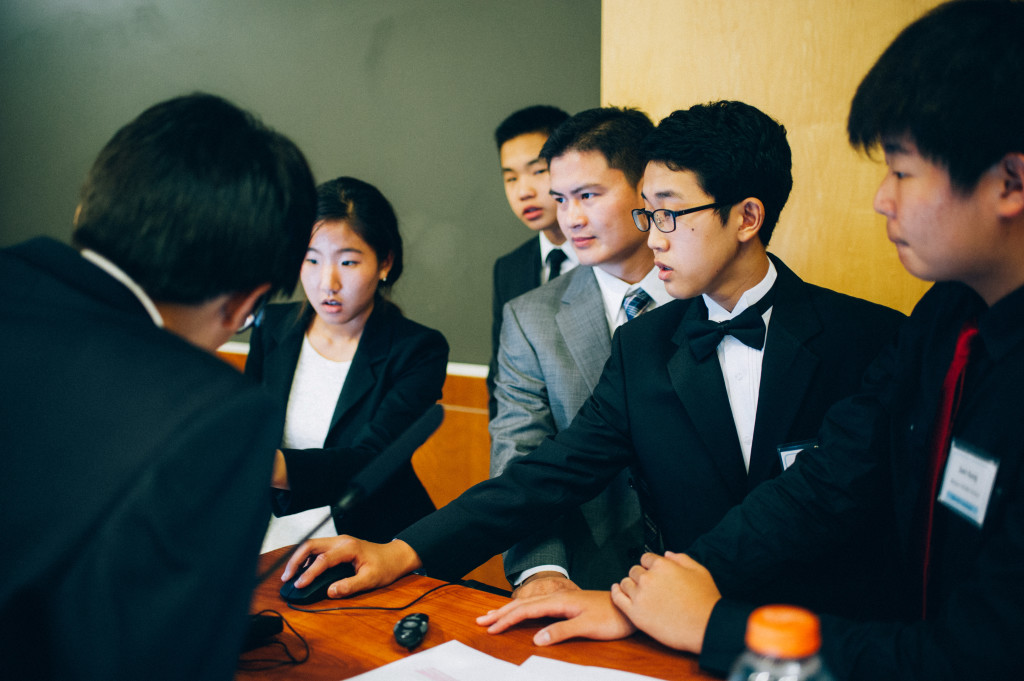 By working together, students in the KAYL program will be exposed to leadership through course study, group activities, volunteering and group projects.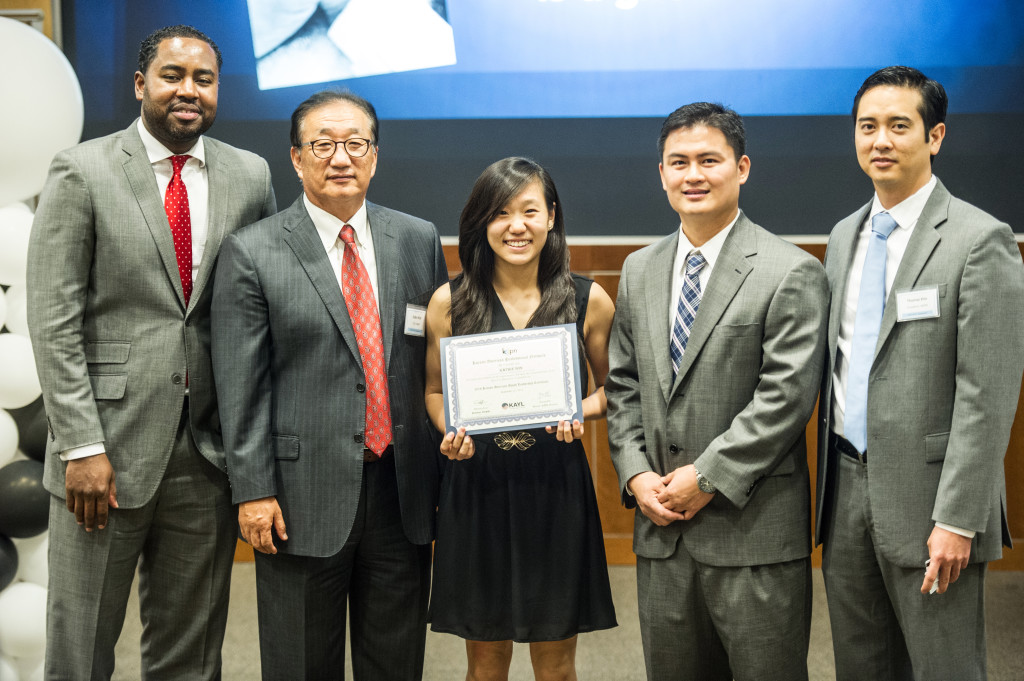 The Key Objectives of KAYL are summarized through our three C's:
Communication: Strong leaders need to be able to communicate their ideas effectively.  KAYL students will need to strengthen their interpersonal communication and public speaking skills.
Confidence: Strong leaders must first believe in themselves and be confident in this belief.  To develop confidence, the program addresses self-esteem and identity.  KAYL students will learn about their beautiful history and heritage.
PROGRAM OUTLINE:
Open to Students between 8th ~ 11th grade

Semester term: December ~ September

Most classes will be held on Sunday from 2:30pm ~ 5:30pm, typically every 3 weeks.
Application process will start in October of each year.
Scholarship opportunity: Top KAYL students who exemplify Authentic Leadership throughout the semester
$100 registration fee. (need-based financial aids are available; Please inquire.)

This program is tailored towards building specific needs and leadership skills for East Asian-Americans.  Therefore, priority will be given to students of (full or mixed) Korean/E. Asian heritage.
Korean American Youth Leadership (KAYL) 은 재미한인 학생들을 위한 포괄적인 리더쉽 프로그램입니다.  우리 학생들은 스탠포드 대학교, 오스틴 대학교, 미국 육군 사관학교에서 사용하여 실제로 검증된 훌륭한 리더쉽 교육 방법을 적용하여 리더가 되는 능력을 배양할 것입니다.
우리의 목표는 아래 3-C로 요약됩니다:
Communication (의사소통): 훌륭한 리더가 되기 위해서 우리 학생들은 타인과의 대화나 대중 앞에서의 발표 능력 등을 포함하는 강한 의사소통법 배양이 필요합니다.
Confidence (자신감):  스스로에게 자신감이 충만되어 있을 때 다른 사람들을 이끌어갈 수 있는 것입니다. 이 프로그램에서는 자신감을 키우는 방법으로 재미한인으로서의 정체성과 자존감을 중요하게 가르칩니다.
Community (지역사회공동체) : 리더쉽은 우리가 사는 공동체가 지금 직면한 문제를 인식하고 그 문제들을 개선하고자 하는 것입니다. 이 프로그램에서는 우리 학생들이 공동체가 안고 있는 문제들을 보다 긍정적인 영향을 이끌어 내도록 하게끔 가르치는 것입니다.