The strong and growing network
The vision of developing top professional leaders and promoting career advancement opportunities
"To develop a strong network of Korean Americans through leadership and community service"
KAPN is dedicated to building and fostering, through leadership development, a strong network of professionals to achieve greater heights in society and improve our community.
Professional Speaker Series
Our professional speaker series panel discussions provide a great forum for audience members to listen to experts on the panel topic, ask questions, and discuss or debate opinions on key issues in an interactive, comfortable, and social setting.
College Student Mentoring Program
The College Mentoring Program is designed to teach the student all the skills and tools necessary to identify, seek, and obtain meaningful employment upon graduation from his/her undergraduate or post-graduate studies.
Your annual membership dues help fund KAPN's charitable, educational and networking activities.
Improve your network with other professional members and refine your leadership skills.
If you are interested in becoming a student member or a corporate sponsor, please contact us at info@kapn.org.
Dear Members and Leaders of KAPN
It is an honor to serve as president alongside our dynamic group of executive team leaders and board members. Their dedication to our mission both inspire me and ground my positive outlook about what lies ahead.
Over the past few years, we have started an amazing transition through the generations of Korean Americans and continued to enhance the culture and philosophy of KAPN with the first generation laying the foundation with core values of discipline and hard work, past generations capturing and recognizing successes in all parts of business and society, and current generations challenging the status quo and breaking through barriers so that future generations can achieve the highest levels of success and recognition in America and around the world.
Youth Empowerment Seminar
An interactive one-day seminar that provides local high school students with the opportunity to interact with and become inspired through talks and discussions with celebrity speakers, athletes, high-level professionals, and government leaders throughout the United States and the World.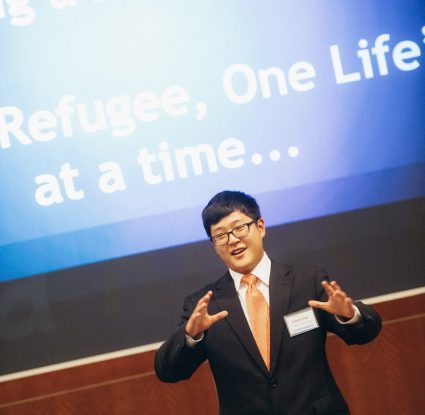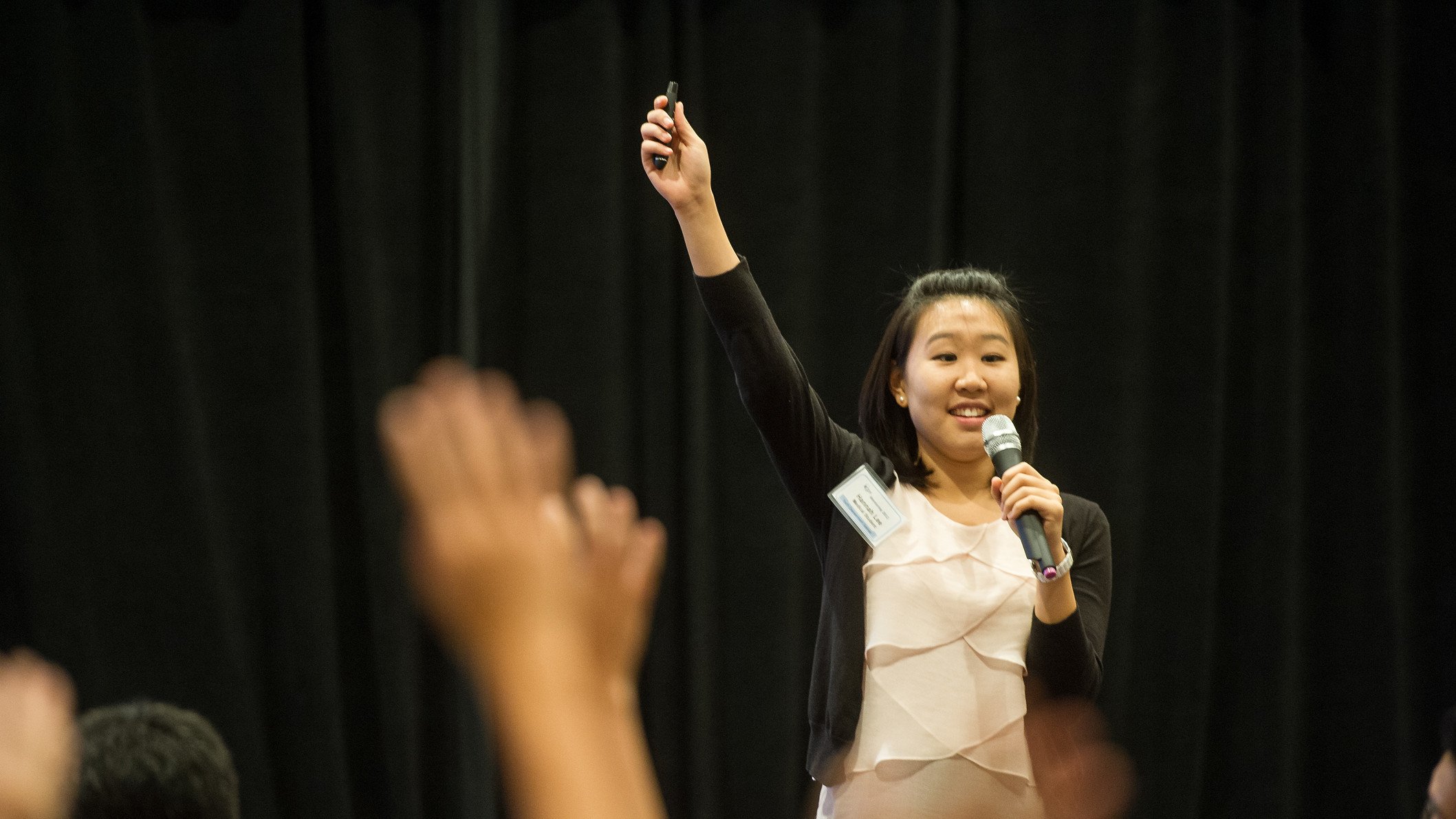 College Student Mentoring Program
KAPN was founded on its principles of community service and continues to boast that reputation in many of our programs and initiatives. In addition to the mentoring programs mentioned above, KAPN leaders have poured countless hours and energy into volunteering and uplifting the Dallas community.