KAPN and i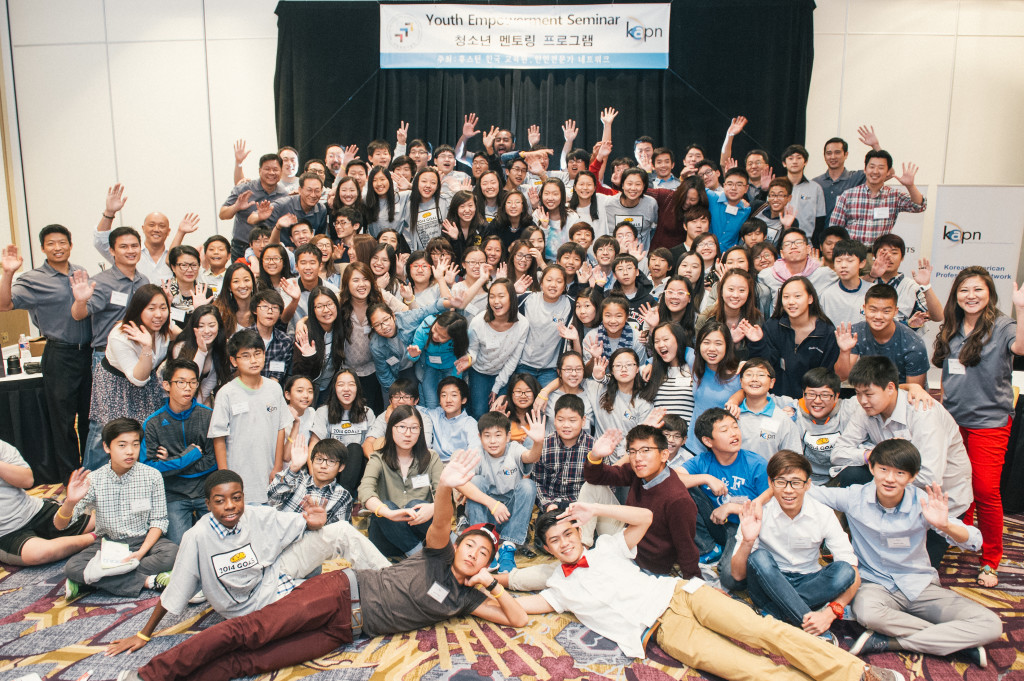 ts community events are made possible through the generous support of its corporate and business partners.  These supporters include well known international and local businesses.
On behalf of the KAPN officers and members, we thank all the past and current business partners for their continued support.  Without their support, leadership programs like YES and KAYL would not be possible.
If your company is interested in supporting KAPN, please send contact information to info@kapn.org.
More details for various sponsorship levels are listed here.
Below is a list of our past and current sponsors: